A greener 2023 with Westerra Equipment
January 13, 2023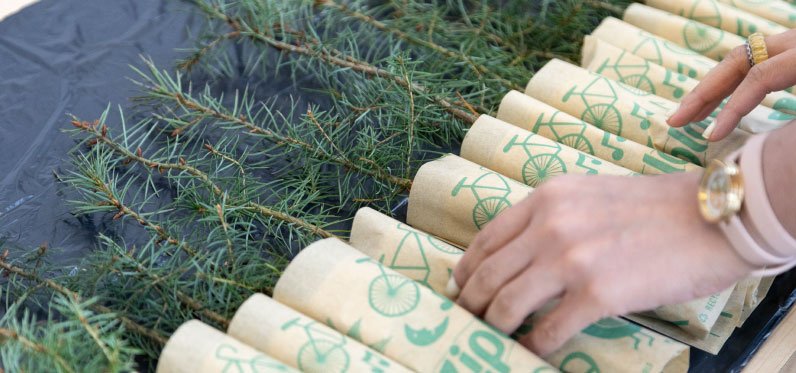 Westerra Equipment has made a commitment to improve our corporate environmental sustainability. In 2022, we kicked off a few green initiatives to do our part in lessening our carbon footprint. Read about these projects and how we will continue to grow our sustainability.
We launched our green projects by gifting a Douglas Fir seedling to each employee in the Wesgroup Equipment Family of Companies. These were planted in our local communities as a team or with loved ones in personal backyards. Our teams planted nearly 200 trees in this initiative.
Westerra Equipment also introduced a commitment to reforestation through a brand new Ten Trees Planted program. On behalf of our customers, ten trees were planted locally in British Columbia for every new or used equipment purchase. In 2022, 7,865 Douglas Fir trees were planted. When these trees mature to a 30" circumference, they will offer an annual carbon offset of 580lbs each.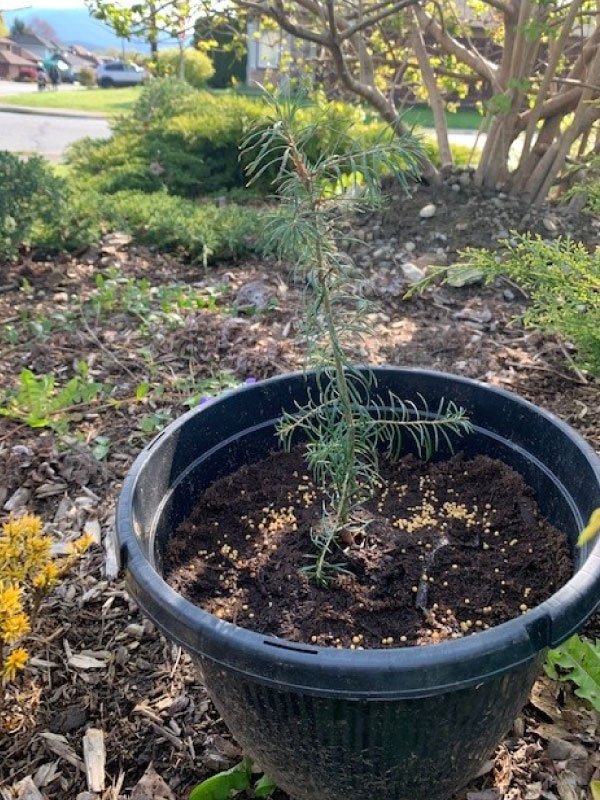 Looking forward into 2023, we will keep focusing efforts on reforestation through One Tree Planted as well as grow our lineup of electric equipment offerings. With advanced technology and innovations, electric equipment has improved vastly to be on par with diesel counterparts. Offering comparable or better power output and performance, electric equipment has proved itself in the material handling industry and is starting to breakthrough to construction sites.
Working with OEMs including Linde, Konecranes, and Terberg, we give customers a full range of electric material handling machines from pallet jacks, to forklifts and yard vehicles.
Electric Equipment Categories
Electric Equipment Vehicles
Electric Tree Care Equipment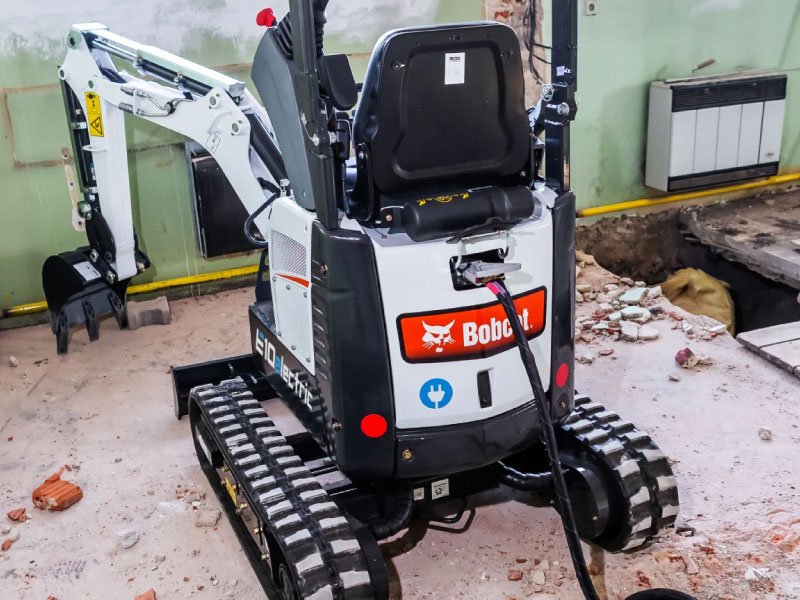 View our electric equipment line-up and speak to our sales representatives to learn more.