Online Training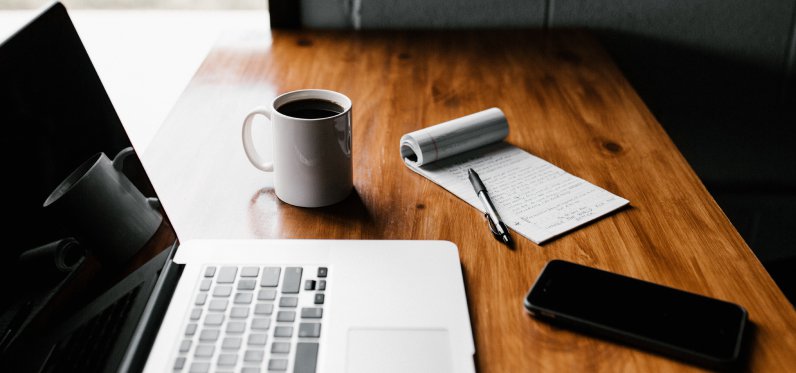 ONLINE SAFETY COMPLIANCE & SAFETY TRAINING COURSES
We are pleased to offer you a wide selection online safety training courses to assist you in the development and maintenance of a safe, productive, and compliant workplace.
OVER 1000 ONLINE COURSES
We offer over 1000 online courses covering topics in General Safety, Equipment Operation, Hazard Awareness, Electricity, Professional Drivers, and Soft Skills that are ideal for people working in various industries including construction, warehousing, logistics, oil and gas, transportation, agriculture and more.
ONLINE TRAINING DASHBOARD – REGISTER TODAY!
After selecting a category below, you will be directed to our dedicated Training Dashboard where you can search and register for courses online. Pay online options are available or contact our training coordinator at training@williamsmachinery.com to organize group purchases on your account.
---