Get Financing for up to 60 Months on New Vermeer Tree Care Equipment
Expires: November 30, 2023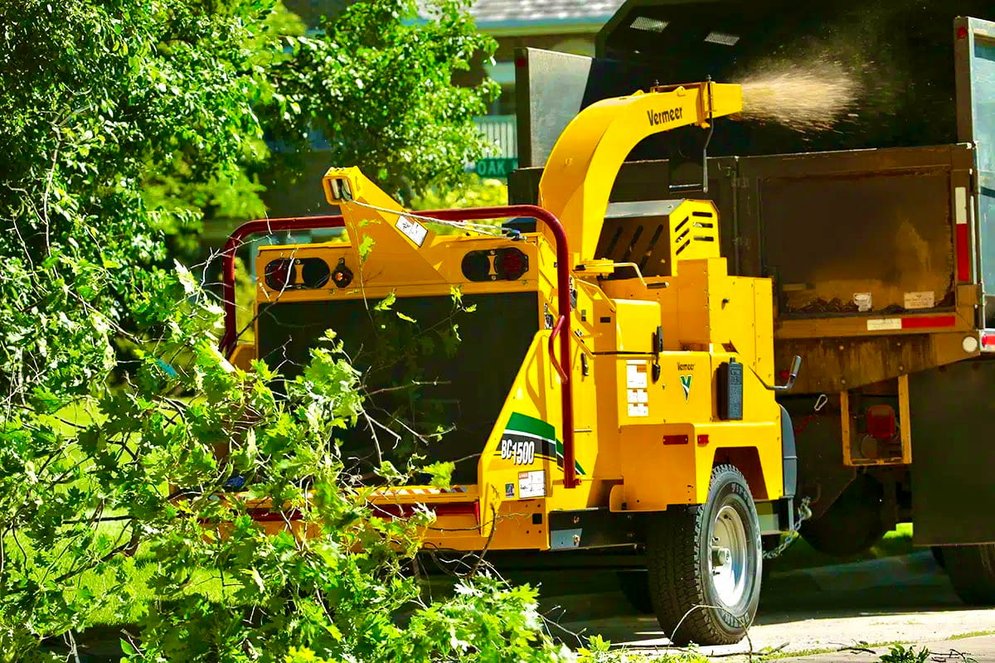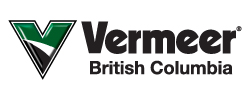 Get financing for up to 60 months on your new tree care equipment from VermeerBC. Choose rates from 24 months up to 60 months listed below on any of the select equipment included.
Additional Rates:
24 months for 5.03%
36 months for 6.15%
48 months for 6.55%
60 months for 6.77%
Eligible equipment includes: BC700XL, BC900XL, BC1000XL, BC1200XL, BC1500T4F, BC1800XLT4F, BC2100XL, AX17, AX19, SC292, SC30TX, SC362, SC382, SC552, SC70TX, SC802, SC852, RTX130, RTX200, RTX250, TLR33, CTX50, CTX100, CTX160, S450TX, S925TX, ATX530, ATX720, ATX850, ATX960, Full Size Attachments, MSSA/UMA Attachments, Trencher Boom Kits/Chains and Compact Articulated Loader Attachments.
Offer ends 30/11/2023. Available at participating and eligible dealers only. Offer may vary by product type, series, model and select units in dealer's current inventory. Offers available on new equipment in Canada only. Some restrictions apply. Length of contract may vary. Prior purchases not eligible. See dealer for details. Financing provided on approval of credit by authorized Bobcat finance providers to well-qualified buyers. Administrative fees may apply. Offer not available to government accounts, national accounts and municipal/utility bid customers. Non-commercial customers may not be eligible for low rate financing. VermeerBC reserves the right to extend or discontinue any of these programs at any time without prior notice.
Speak to our sales representatives today to learn more about which machine can best suit your needs.