Deals on Bobcat, Doosan, & Ammann Equipment for end of 2023
Expires: December 31, 2023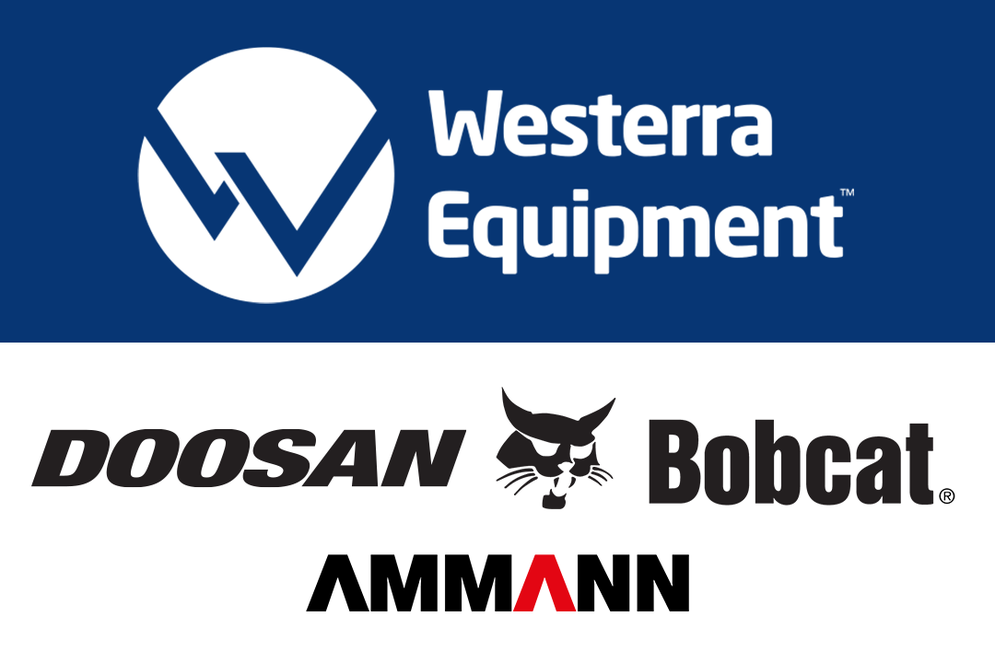 With the close of the year soon approaching we're giving great discounts on a range of equipment from Bobcat, Doosan and more. See below the full list of equipment and attachments available on sale now with discounts up to $31,000. These machines are in stock and ready to be delivered. That also means once they're gone, that's it!
Contact Us to find out more details about each machine.
---
Bobcat equipment is built for a wide range of tasks with ease. These compact machines offer exceptional maneuverability and power, making them an excellent choice for the winter season or generally for professionals in various industries. Doosan's air compressors have strong capability and ease of use. Ammann's reversible vibratory plate offers maneuverability and great climbing with an ability to work on 30 percent grades.
Equipment List:
Attachment List:
1. Bobcat - 36x86 Snow Blower
2. Bobcat - 40" Flail Mower
3. Bobcat - L85 Combo Bucket
4. Bobcat - L65 Combo Bucket
5. Bobcat - Sonic Tracer
6. Bobcat - 32x80 Snow Blower
7. Bobcat - 32x68 Snow Blower
8. Bobcat - 32x68 Snow Blower
9. Bobcat - 32x68 Snow Blower
10. Bobcat - 32x74 Snow Blower
11. Bobcat - 32x68 Snow Blower
12. Bobcat - Backhoe BH66
13. Bobcat - Loader FL9
14. Bobcat - 74" Grapple Bucket
15. Bobcat - 74" Combo Bucket
16. Bobcat - Breaker NB140
Speak to our sales representatives today to learn more about which machine can best suit your needs.