50% off Vermeer Confidence Plus Protection for New Equipment
Expires: December 31, 2023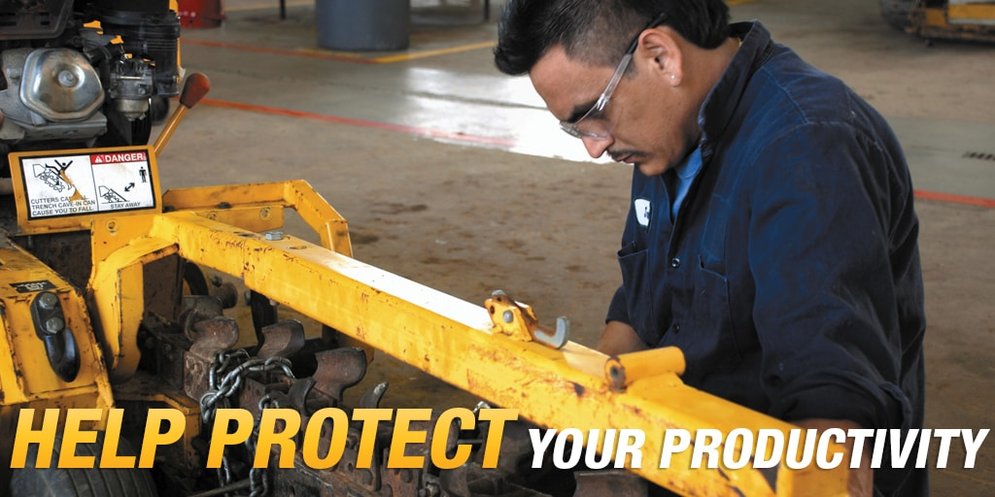 Save when you purchase Vermeer confidence plus protection with Westerra Equipment. Get 50% off from us for protection on any tree care, directional drills or vacuum excavators.
What do you get with Confidence Plus Premium Protection?
2- or 3-years coverage with unlimited hours on qualifying equipment.
Travel time and diagnostics time covered for the entire coverage period*
Planned maintenance and comprehensive inspection at regular intervals for the first 1,000 hours covered at no charge.
*Travel max of $200/event, diagnostics max 1 hour/event.
Speak to our sales representatives today to learn more about which machine can best suit your needs.