Zoom boom rental to keep your job moving
January 31, 2023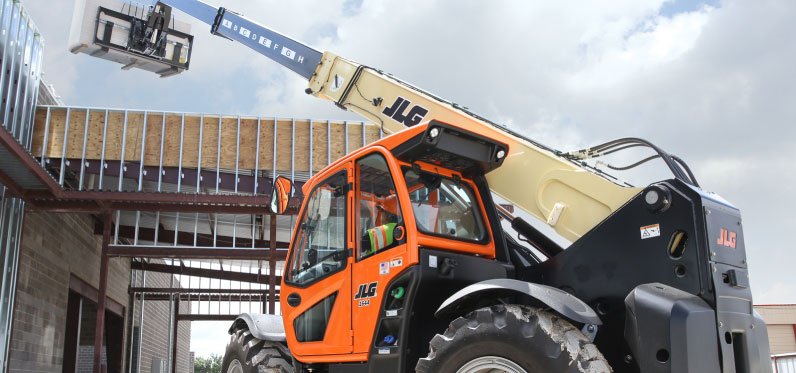 Offering premium brands such as JLG, JCB, and Bobcat Westerra Equipment has a wide selection of zoom boom rentals near you. Get a high-performance machine that is adaptable to many industries and applications. Learn more about our zoom booms and our services.
What is a Zoom Boom?
A zoom boom, also known as a telehandler, is a hydraulic lifting machine to easily move materials across your jobsite. At its core, it is a "lift and place" machine. What makes it different is how versatile and adaptable it is to countless applications. Compared to a traditional forklift, a zoom boom offers greater extension, via the telescopic arm, to reach out and over obstacles. It can be equipped with a wide array of attachments including a bucket, lifting jibs, pallet forks, sweeper, work platforms, and more. With so many options for attachments, common uses vary greatly and could include jobs that:
Lift and move materials
Move earth
Clean worksites
Conduct maintenance and repair
Lift workers and their tools
Remove snow
Reasons to rent a Zoom Boom
Knock out multiple jobs with the help of a zoom boom. Easily adaptable to your unique jobsite needs, this machine can complete both indoor and outdoor tasks. Maneuvering on rough terrains better than a traditional forklift, a zoom boom also increases your productivity with its telescopic boom feature. Rather than driving around your site with a forklift, you can park the telehandler in a central location and lift to the areas you need to reach via the telescopic boom. Choosing to rent with Westerra Equipment grants your project more flexibility without tying your budget up in large upfront equipment costs. Get long-term or short-term rental time frames catered to your needs. Speak to our rentals team to learn more about how Westerra Equipment can help your business today.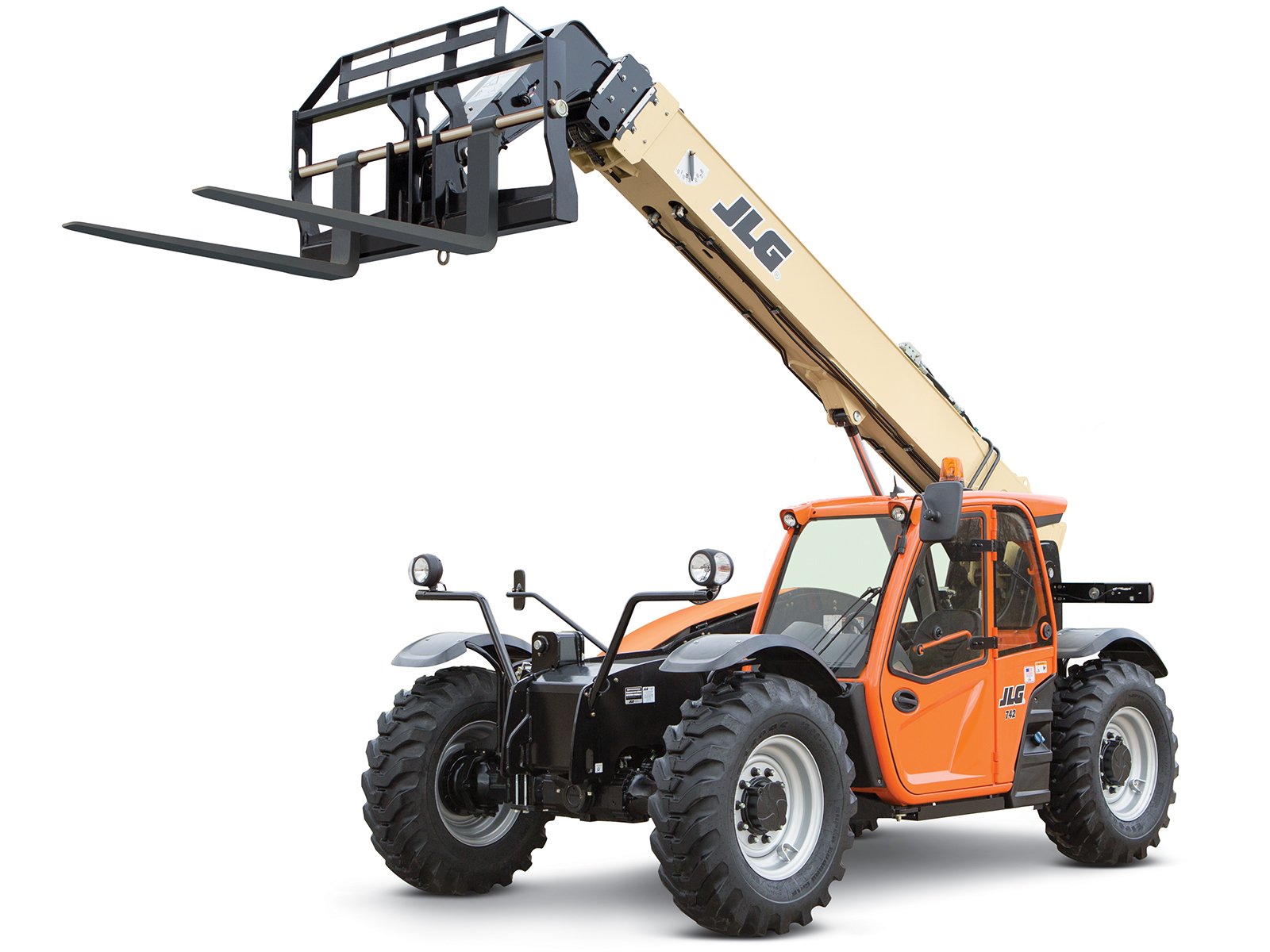 What Our Customers Say
Went to Westerra to talk with someone about rentals. Tony took the time to show me some of his various equipment and answer all my questions. Most places I've gone to did not have this type of personal customer service.
Kamal, Westerra Equipment Rentals Customer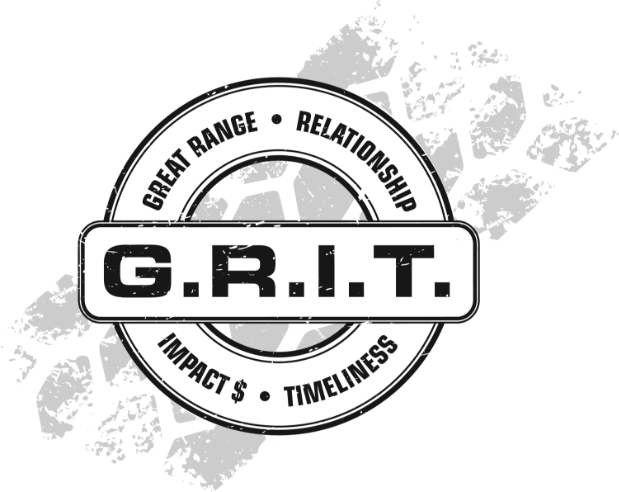 View our categories
---
Zoom Boom Training
Get certified to operate a zoom boom machines with Westerra Equipment. Book our Rough Terrain/Telehandler Forklift Course to get the proper training required to use this machine safely with confidence. Our class is comprised of both theory and practical learning sections. We offer a half day (4 hours), re-certification course, or a full day (8 hours) training option.
What Our Customers Say
Great place for training and re-certifications for your industrial and heavy equipment. The teacher, Sandy, is probably the best teacher in the lower mainland hands down. She makes sure every student gets to understand the concepts and principles and gets enough practice on the machines while emphasizing safety more than anything. They will go the extra mile to see that you are well trained before you go out on the actual job. They have tons of machinery unlike other schools I've been to. I couldn't recommend them enough.
Arind, Equipment Training Customer