Where to find the Year and Serial Number on a Bobcat?
August 18, 2022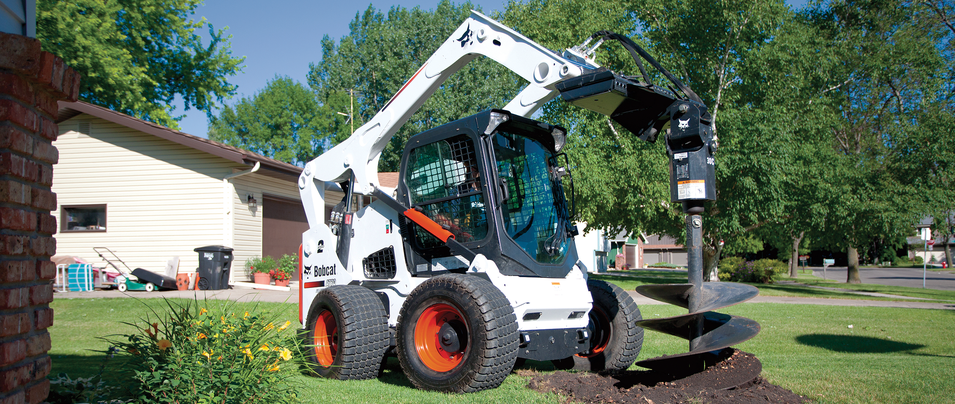 When purchasing parts for a piece of Bobcat equipment, knowing the year, model, and serial number of the machine will help to ensure that you have the correct Bobcat part to keep your equipment running smoothly. Having this information ready when speaking with a Westerra Equipment Parts Technician about your parts needs will also help move your purchase forward as quickly as possible.
On all Bobcat machines, details including the Year, Model, Serial Number, and Country of Origin can be found on the product identification plate.
Year – The model year of the machine.
Model – The exact model number of the machine which helps in identifying the right parts' compatibility.
Serial Number – The unique 9-digit alphanumeric code. Be it a new machine or a used machine, this factory generated serial number from the manufacturer is always unique.
Country of Origin – The country in which the machine is manufactured.
Depending on the equipment type, this identification plate is located on different areas on the body of the machine.
Product identification plate on Bobcat Excavators
On Bobcat Excavators, the identification plate can be found:
On the boom swing, or
In the front of the operator's cabin.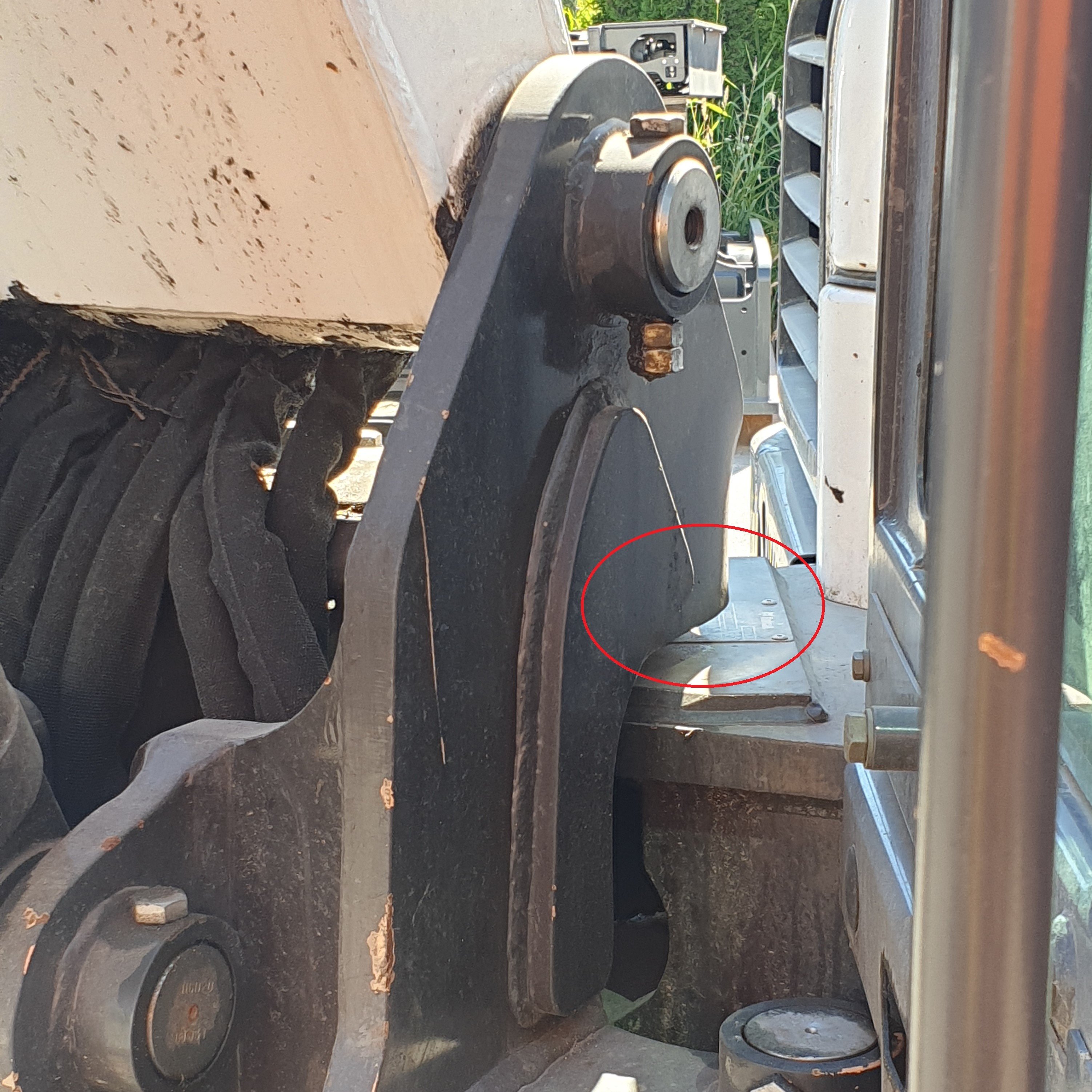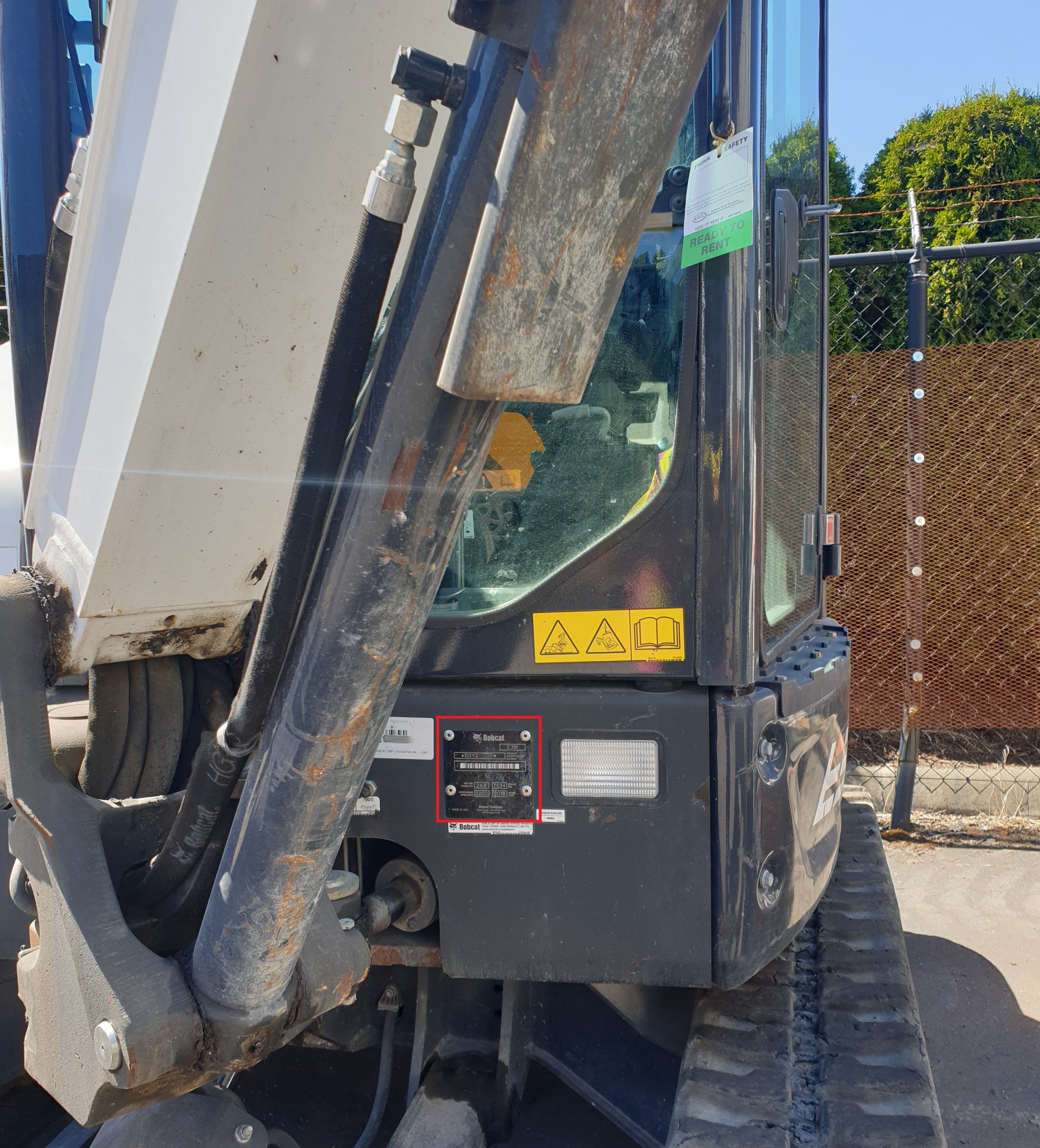 Product identification plate on Bobcat Skid Steer Loaders and Compact Track Loaders
On Bobcat Skid Steer Loaders, Compact Track Loaders, and Mini Track Loaders, the identification plate can be found either on the right-hand side or left-hand side of the exterior of the machine.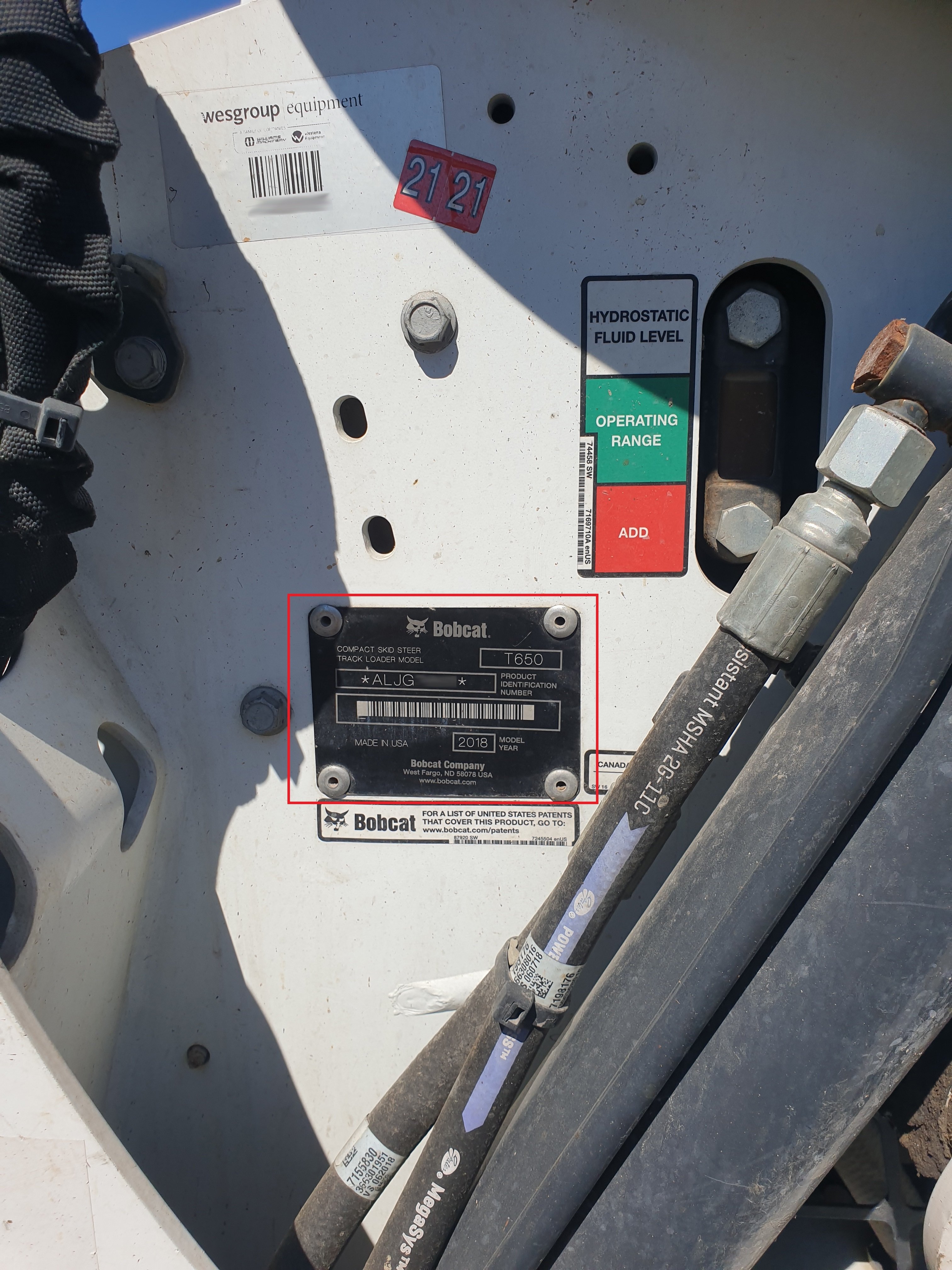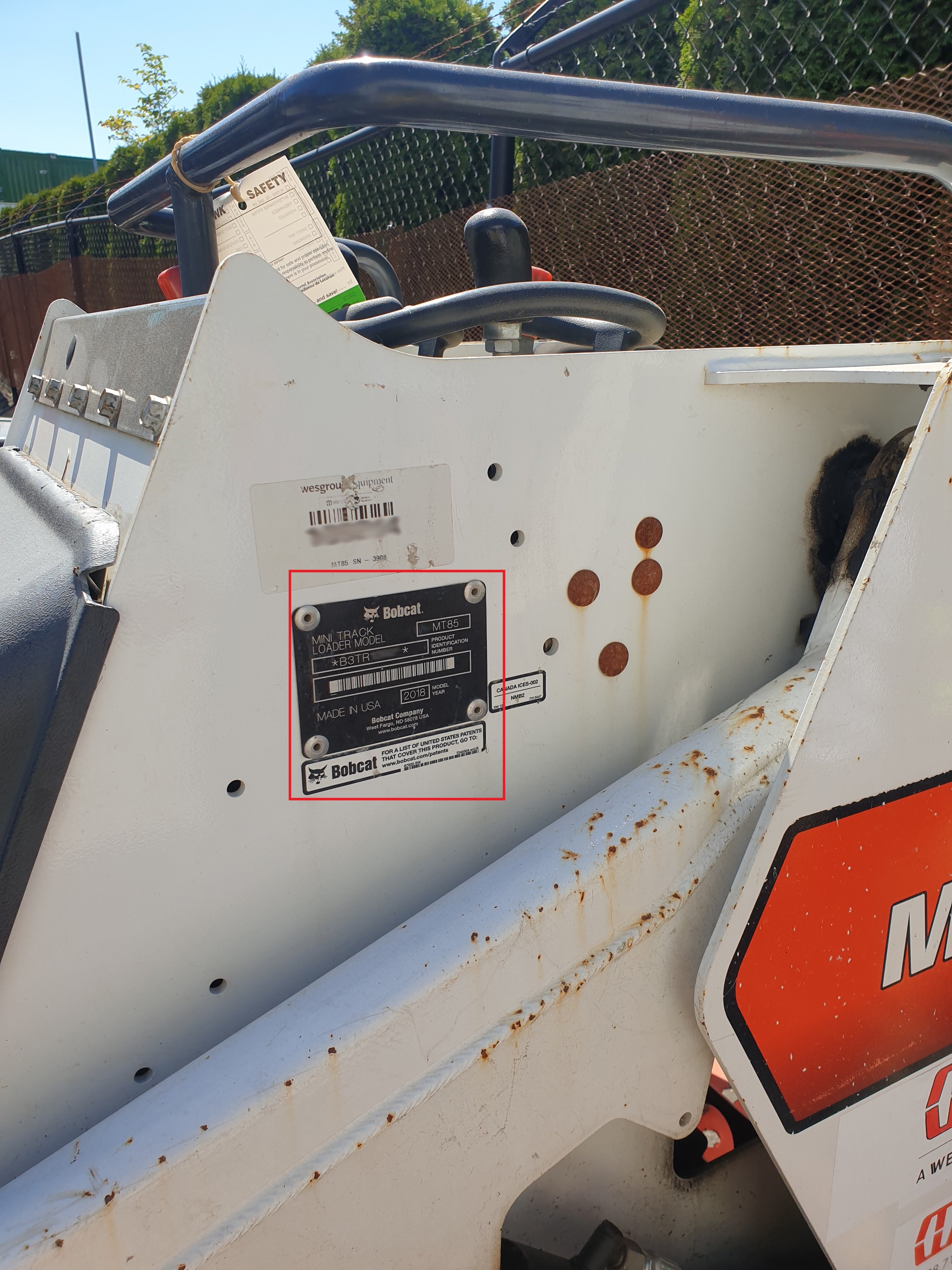 Parts can be replaced on a regular basis, on a proactive basis, and in cases of mechanical failures. In addition to our Parts teams, our Service teams are also available to assist you to reduce downtime on your fleet.
Why are the equipment serial numbers important?
Along with the serial number, the year as well as the model of the machine can help with:
Ordering the right parts needed for the equipment provided that the original engine and the other parts of the machine are not replaced.
Checking the appropriate service schedules of your equipment
Identifying the correct configuration of the machine.
Requesting the right Operator's Handbook, Operation and Maintenance Manuals, as well as Operations, Parts, and Service Manuals.
Determining if any product recalls affect your fleet.
Need help with any of these? Reach out to us now to get the conversation started.