Westerra Equipment Opening New Purpose-Built Facility in Nanaimo
March 18, 2019 | News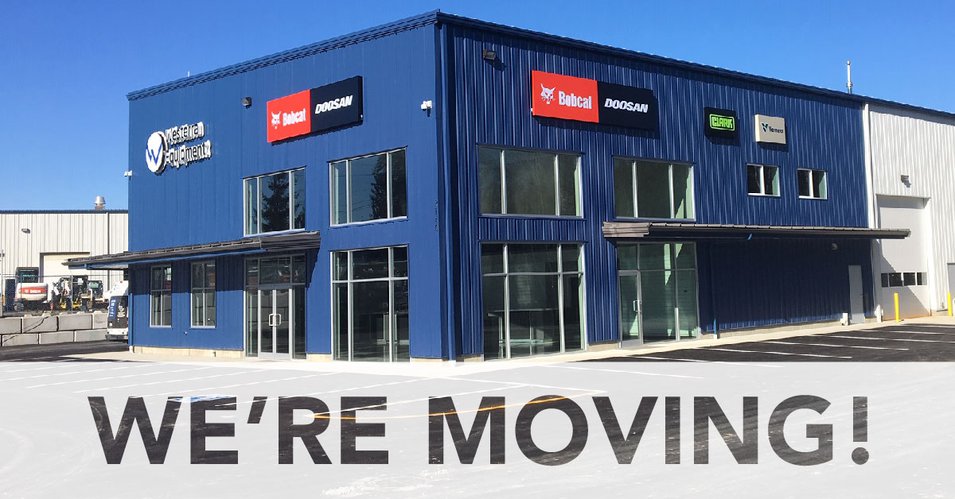 Westerra Equipment is pleased to announce the opening of our new Nanaimo facility, just weeks away from completion! The branch will move to a new location down the street and offer the same great service and large range of equipment by premium brands.
"We are looking forward to better meeting the needs of our customers at our new purpose-built facility. The new location is driving us to continually up our game and stay competitive in the region," says Kelly Comeau, Operations Manager – Nanaimo.
Contractors are completing the finishing touches, and our team is packing up the remaining boxes in preparation for the big move.
We'll keep you posted and look forward to seeing you in our new home!
Check back here for updates.