Types of Heavy Equipment and Their Uses on Construction Sites
February 8, 2022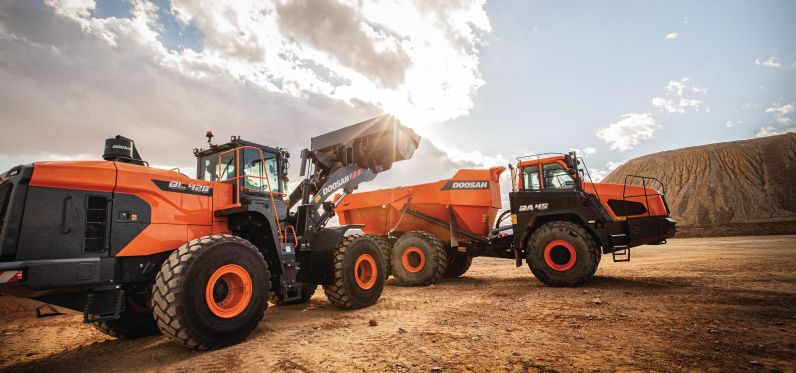 Get more done with the right plate compactor, power generator, wheel loader, articulated truck, excavators, and more
No matter if you are working on a commercial, residential, or industrial project, having the right heavy equipment is crucial for top productivity. Westerra Equipment offers a wide variety of construction equipment from premium brands including Doosan, Ammann, Bobcat, and Vermeer. Whether you're looking to purchase equipment for your construction site or renting a machine for a large-scale landscaping project, we have options for you.

---
Compaction Equipment
Plate Compactor
Use a plate compactor in your jobsite to effortlessly break down and flatten debris into a level surface. A powerful vertical force is applied into the machine's heavy vibrating plate to achieve that perfect surface with little operator effort. Westerra Equipment offers an array of premium Ammann machines, the world-leading supplier of compaction equipment. Choose from our selection of single direction or reversible plates to cater to terrain and job needs.
View our vibratory plates for purchase.
Compact Roller
Flatten terrain at next level efficiency and with minimal effort with a compact roller. From walk-behind units to large compaction rollers, Westerra Equipment offers road rollers for jobs of all sizes from Ammann, world-leader in compaction machinery. For jobs compacting shallow layers of soil or asphalt, opt for a smooth wheel roller. Meanwhile for projects compacting fine grained soils or asphalt, use pneumatic tyred rollers for the best job well-done.
View our tandem rollers, walk-behind rollers, and pneumatic tired rollers for purchase.
Reach out to our sales representatives to learn more about these machines.
Heavy Equipment
Wheel Loader
Designed with a front-loading bucket, the wheel loader is your best bet for moving heavy loads. Easily transport materials around your construction site at greater efficiency. Pair the wheel loader with various attachments to extend its capabilities to include grabbing and lifting objects.
Doosan has launched their new line of 7-Series wheel loaders, equipped with significant improvements from the 5-Series predecessor. Read more about the upgrades.
Articulated Rock Truck
Move larger loads in tough hauling conditions with an articulated dump truck. Ideal for construction jobs, these machines offer sure-footed traction and innovative features that let you conquer challenging jobsites. From steep slopes to sandy surfaces or low clearance areas, an articulated rock truck's pivoting hinge design gives you the versatility you need to increase uptime.
View our articulated dump trucks.
Excavator
Utilized for key jobs such as excavating, demolishing, trenching, and loading, the excavator is crucial to your standard construction equipment fleet. Depending on the scale of the job on hand, excavators come in a range of sizes that make it ideal for various applications.
Mini Excavators excel in site with tight spaces where flexibility is crucial to achieving greater productivity. Usually, these machines are best leveraged in residential or small-scale projects.
Large Excavators offer great power and durability to knock out large-scale projects.
Reach out to our sales representatives to learn more about these machines.
Power Solutions
Light Tower
Work unrestricted by the daylight with the help of a towable light tower. Increase worker safety and project uptime with a set of portable power solutions. Popular in road and bridge construction projects, a light tower can meet your illumination needs and help you expand your range of operations.
Power Generator
Operate unbounded by public grid supply, or low and unreliable power supply with a portable power generator. Westerra Equipment has an excellent selection of generators of varying power outputs to give you the boost necessary for your business. Speak to our sales representatives today to find out how to increase your productivity and enhance reliability on your construction site.
Reach out to our sales representatives to learn more about these machines.
---
Renting Construction Equipment
From long term to short term rentals, Westerra Equipment's rental team will work with you match you with a rental plan that makes sense for your business needs. Save on large initial equipment costs and enjoy the flexibility of our rental programs.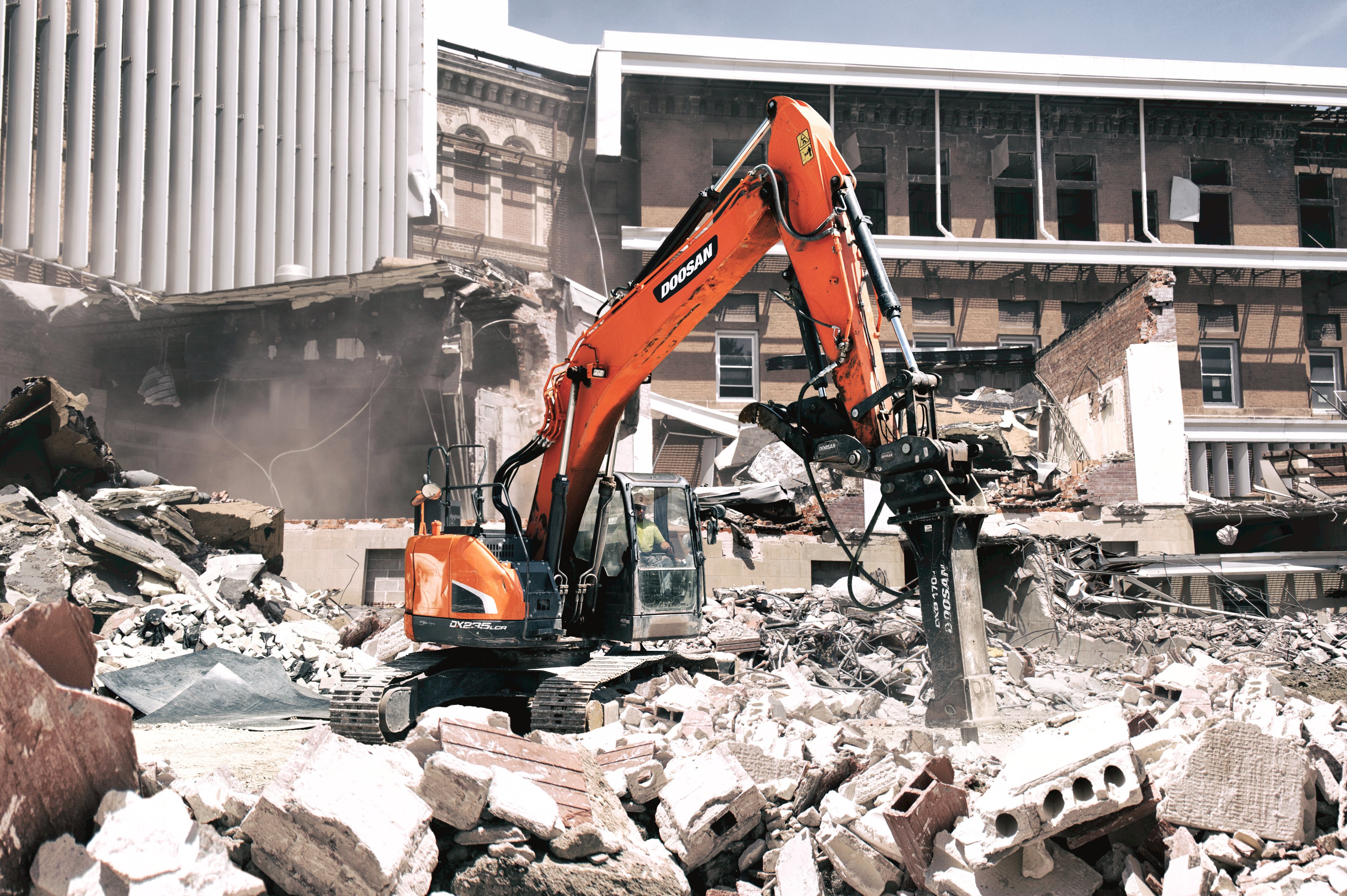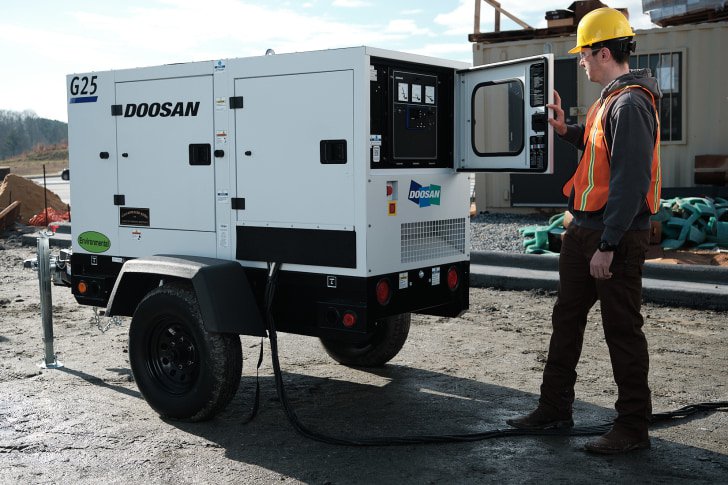 Buying Construction Equipment
Get the right machine for the job and maximize your jobsite productivity. Expand your construction equipment fleet with a great selection of premium brands from Westerra Equipment. Choose from our new or used equipment line-up to meet your business needs.