Top 3 Compact Equipment of 2020
January 21, 2021 | Equipment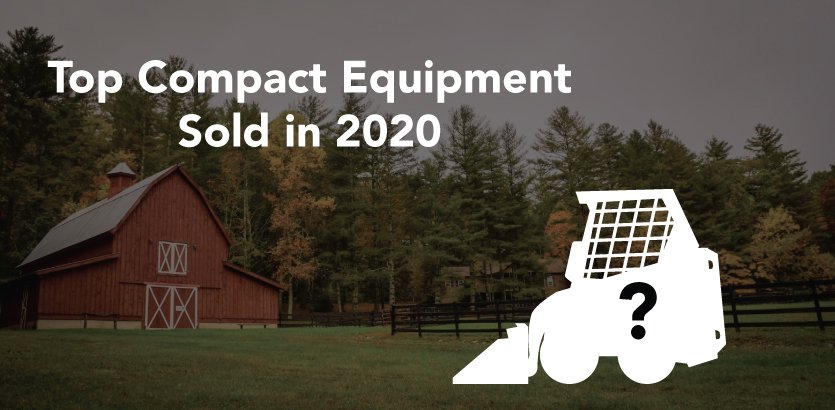 Best Selling Compact Equipment of 2020
No matter what industry, every jobsite can reap benefits from compact equipment. Advantages like improved maneuverability, lower fuel costs, easier operation, and greater versatility are just some of the reasons why these machines have become crowd favourites. Here are the most popular compact equipment models sold last year.
1. S570 (Skid Steer Loader)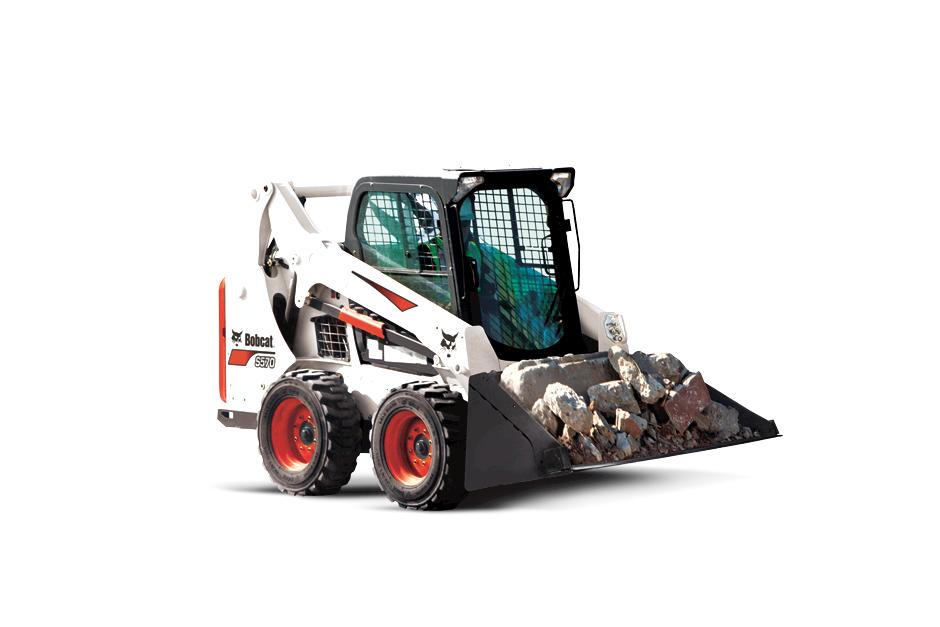 Coming in at first place, the S570 is a classic favourite. Simply clamp on an attachment and this machine is capable of doing countless jobs. Don't be fooled by it's compact size - this skidsteer is versatile and powerful enough to do any task.
2. E20 (Excavator)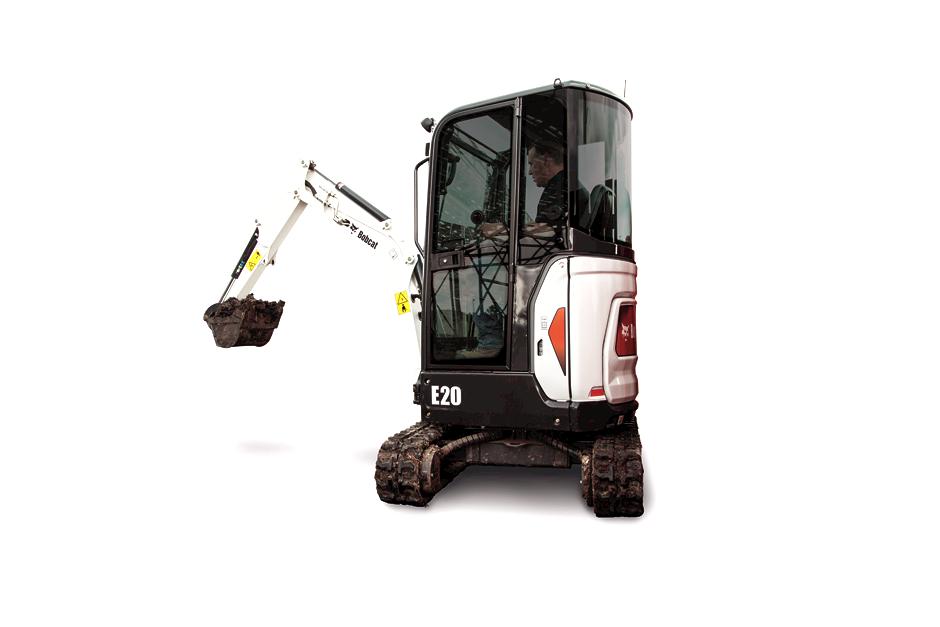 Up next, the E20 is ideal for squeezing into tight spots and requires little repositioning. With zero tail swing, this excavator give even greater maneuverability.
3. E50 (Excavator)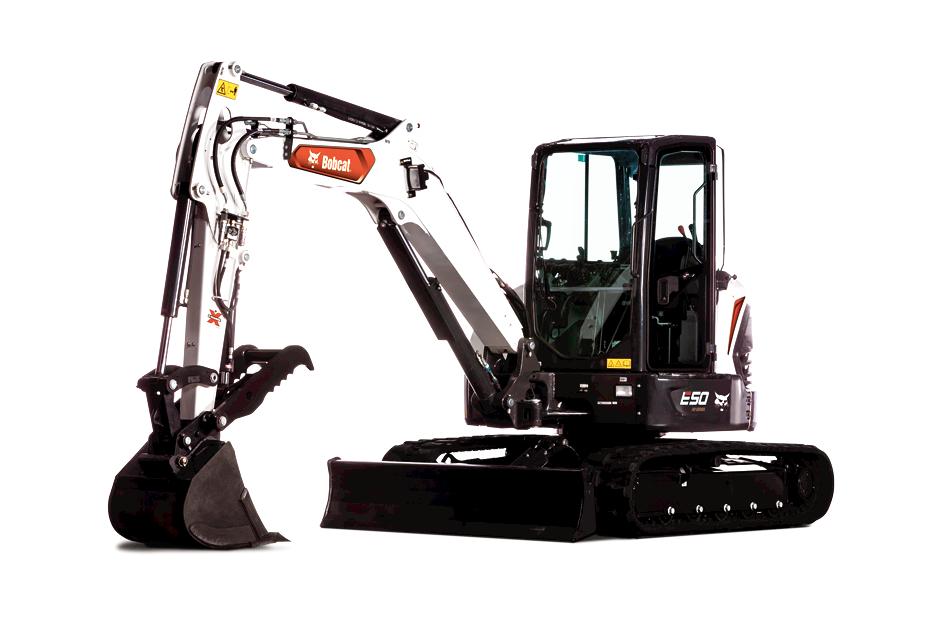 Finally, the E50 is best suited for the heavier duty jobs. It's unmatched power and comfort features will help you get through tough jobs with ease.
Are you currently on the search for new compact equipment? Request a quote from our team and let us help you need your equipment needs.

---
Ensure your equipment is running at top-notch performance. Our planned maintenance service offers several benefits including regular servicing and monitoring, reminder communications, and preferred labour rates. Focus on running your operations, and let our team handle taking care of your machine all year round. At Westerra Equipment, we are committed to providing exceptional customer service with G.R.I.T.
Great range of products and services to suit your needs
Delivered through strong relationships with our parts and service team
To maximize uptime to positively impact your bottom line
In a timely manner to keep your operations running smoothly
Interested in exploring our services? Fill in a service request form today.