How to Select The Right Compact Tractor For Your Business
January 30, 2020 | Blog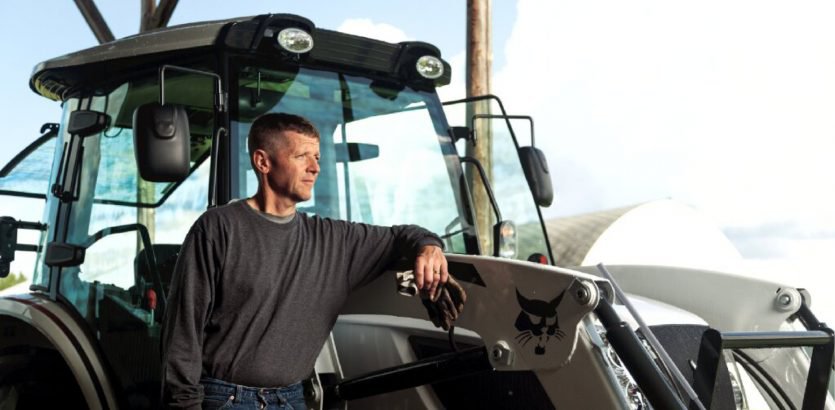 With so many models of compact tractors from a wide range of brands, it's hard to know how to select the right machine for your agricultural needs. Here are some things to consider when buying a compact tractor:
Mobility & Maneuverability
Look for tractors with 4-wheel drive for maximum mobility to effortlessly travel over uneven terrain.
Horsepower
You want a machine that can handle all the work and travel you put it through. Consider the acreage of your land and select a compact tractor that has the HP to do the job. More acreage = more HP needed.
Attachments
Choose a tractor with a wide range of attachments to give you the versatility to take on any task that may come your way.
Tire Options
With multiple tire options, you know your machine is equipped to handle any job or project, regardless of terrain, soil or ground conditions.
Uptime and Serviceability
With unpredictable weather and inconsistent harvest seasons on your mind, don't add unscheduled downtime to your list of stresses. Select a compact tractor with built-in features that keep your machine in top working condition throughout the year.
Comfort
Working long hours outdoors means fatigue and soreness that could result in injury over time. The right compact tractor will have comfort features that allow you to work safely and pain-free throughout the day.
Introduced in 2019, Bobcat®'s new range of compact tractors are shaking up the competition, with all the features you're looking in your next compact tractor.
Speak to one of our Bobcat sales representatives to find out which of our 15 compact and sub-compact tractor models is right for your business.