Great Deals on Bobcat and Ammann Equipment Across Vancouver Island
October 25, 2023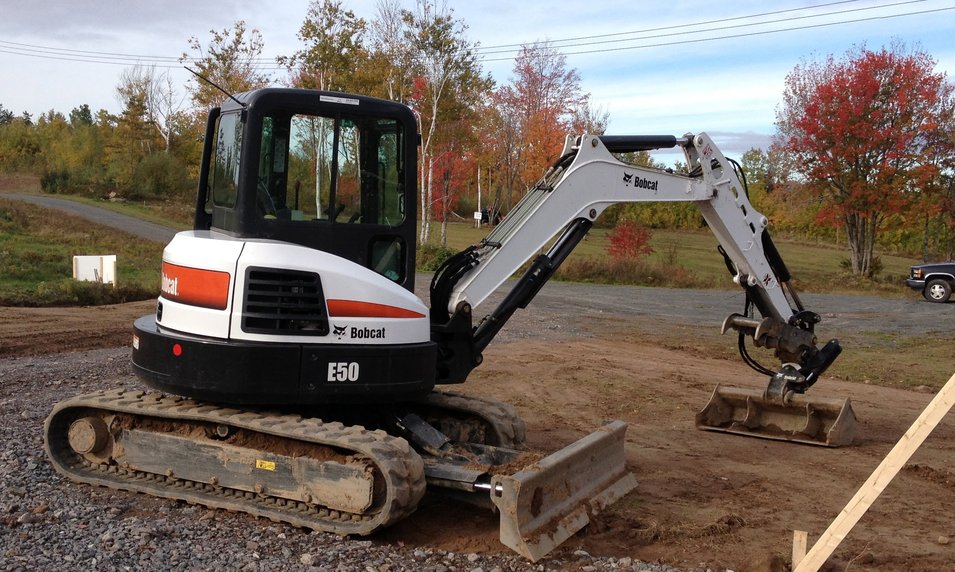 Bobcat and Ammann have been trusted brands for construction as well as landscaping, agriculture, and various other industries to get tasks done. Here we have some of the best equipment from both on sale and available this winter season, once they're gone that's it!
Equipment Sale List:
Bobcat Mini Excavators
These versatile machines combine power and precision in a small, agile package. Bobcat mini excavators are ideal for tasks like digging foundations, grading landscapes, and navigating tight spaces.
Bobcat E35: Save $6,130
(C62, P62 options included)
Bobcat E42 R2: Save $5,350
(C62, P62 options included)
Bobcat E50 R2: Save $3,360
(Premier Package option included)
Bobcat E10: Save $1,930
Bobcat Compact Tractors & Zero Turn Mowers
Compact tractors are perfect for tasks such as mowing, tilling, plowing, and more. It offers the maneuverability and power you need. Zero-turn mowers hold an unbeatable combination of robustness, agility, efficiency, and a performance that not only elevates your lawn care capabilities but also empowers homeowners and boosts business.
Bobcat CT1021HST: Save $2,400
Bobcat ZT6161SN: Save $2,260
Bobcat ZS4048SF: Save $1,870
Ammann Vibratory Plates
This reversible vibratory plate offers maneuverability and great climbing with an ability to work on 20 percent grades.
Ammann APR 49/20: Save $3,000
Bobcat Attachments
Bobcat offers an assortment of attachments with many on discount, see below the most popular attachments we have on discount right now!
Bobcat Brush Cutters: Save up to $2,880
74" Standard Flow, 74" High Flow.
Bobcat Flail Mower: Save up to $2,300
Available for order now and with savings up to $14,130!
Importantly, with all the models listed in this article we have current availability. This means you could order today, and we have the equipment ready for delivery, so you won't have to wait to get started on jobs with the best equipment available for the task. The savings don't end there, we also have other models available with discounts up to $15,000! Talk to our team for more details on these models and availability.