Great Deals in the Fraser Valley on Bobcat, Doosan and Ammann Equipment!
October 26, 2023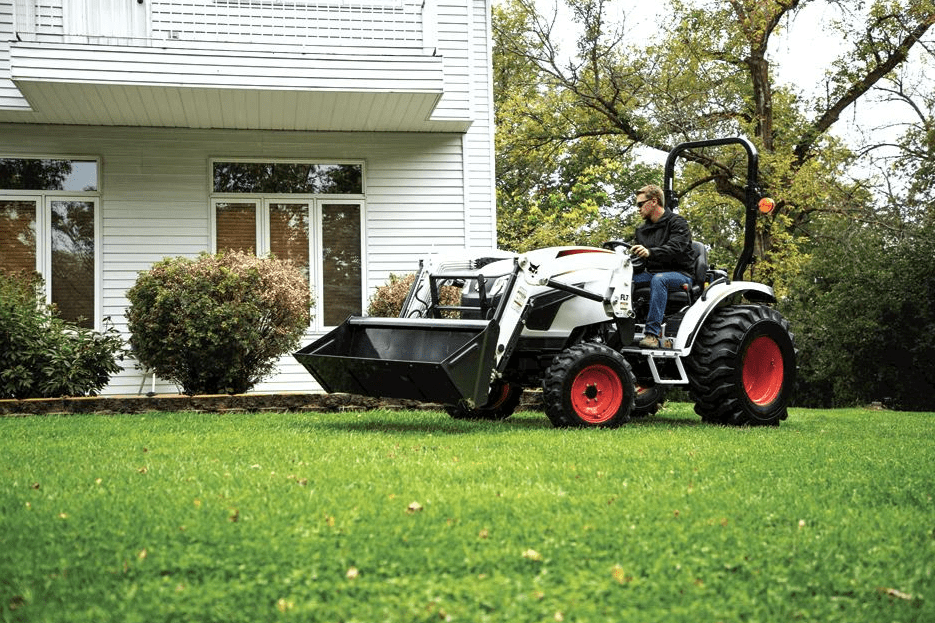 Bobcat, Doosan & Ammann have been trusted brands for construction, landscaping, agriculture, and various other industries to get tasks done. Here we have some of the best equipment from both on sale and available this winter season, once they're gone that's it!
Equipment List:
Bobcat Compact Tractors
This compact tractor is perfect for tasks such as mowing, tilling, plowing, and more. It offers the maneuverability and power you need while maintaining user-friendly controls, ensuring both efficiency and operator comfort.
Bobcat CT2025HST: $4,260 in savings
Bobcat CT1021HST: $3,843 in savings
Bobcat Zero Turn & Walk-Behind Mowers
Bobcat® zero-turn and walk-behind mowers redefine the game with their unbeatable combination of robustness, agility, efficiency, and a performance that not only elevates your lawn care capabilities but also empowers homeowners and boosts business.
Bobcat ZT6061SL: $2,720 in savings
Bobcat WB748SU: $1,000 in savings
Ammann Vibratory Plates
This reversible vibratory plate offers maneuverability and great climbing with an ability to work on 20 percent grades.
Ammann APR 59/20: $1,490 in savings
Ammann APR 49/20: $1,260 in savings
Doosan Air Compressors
Doosan Air compressors offer a portable solution for numerous applications.
Doosan P250-MHP185: $13,413 in savings
Bobcat Attachments
Bobcat offers an assortment of attachments with many currently on discount at our branches, see below the most popular attachments we have on discount right now!
Attachment Model
Savings Discount
Optional Extras (Included)
9BH Backhoe
$3,091
M7018 Planer 18" HF
$3,016
M7018,18" fastcut drum
40" Flail Mower
$2,174
72" HYD Soil Conditioner
$2,023
L85 Combo Bucket
$1,992
HVAC
BH76 Backhoe
$1,819
5B Landscape Rake
$1,727
32X86 Snowblower
$1,607
(26-31 gpm) motor pkg,
90" Mower
$1,467
76"
Rotary Tiller
$1,446
BH66 CT Backhoe
$1,286
7363011,
Backhoe Attachment
$1,269
25" Dumping Hopper
$1,131
96" Light Materials Bucket XL
$1,076
includes BOCE,
74" Industrial Bucket Grapple
$957
60" V-Blade
$1,021
74" Industrial Bucket Grapple
$989
80" Combo Bucket
$1,006
62" Front Mount Snowblower
$1,000
7422195 CT2 PTO driveline kit,