Westerra Equipment Keeps FortisBC Up & Running
April 3, 2020 | Equipment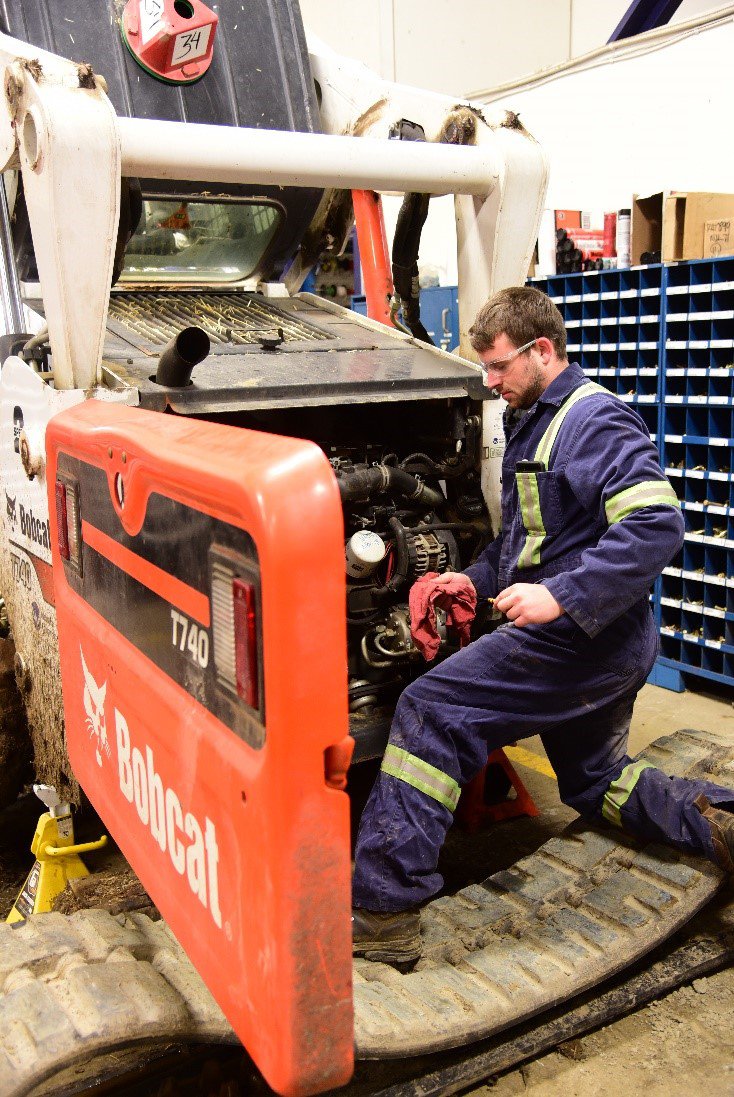 FortisBC, Canada's largest utility company, faces high-demand from customers. Westerra Equipment understands their priorities, and how critical it is to keep their team up and running.
FortisBC first encountered Westerra Equipment by bringing in their equipment for servicing. They learned that the dealership not only services one equipment brand, but also a range of construction and compaction equipment. Their discovery led them to bring in their other pieces of equipment for maintenance, such as Bobcat equipment, Ammann vibratory plates, and more. The team appreciated the fast turn-around time working with us and noticed Westerra Equipment has helped them save time on their daily workflows in meeting their deadlines.
FortisBC continues to place their trust in Westerra Equipment for support. At Westerra, our priorities are delivering exceptional customer service and keeping our customers' equipment up and running.

---
"Westerra Equipment Service Team is excellent. We get everything we need in our operations. We have no reason to go anywhere. We send people to Westerra Equipment all the time." – Team Lead, FortisBC
FortisBC is Canada's largest private utility company delivering electricity and natural gas to customers in British Columbia. Their Transition Coastal Team supplies electricity to the entire mainland and outskirts area. Their team is proud to be self-sufficient and highly knowledgeable in the natural gas and electricity industry.