6 Tips to Help You Buy Used Equipment
April 2, 2020 | Blog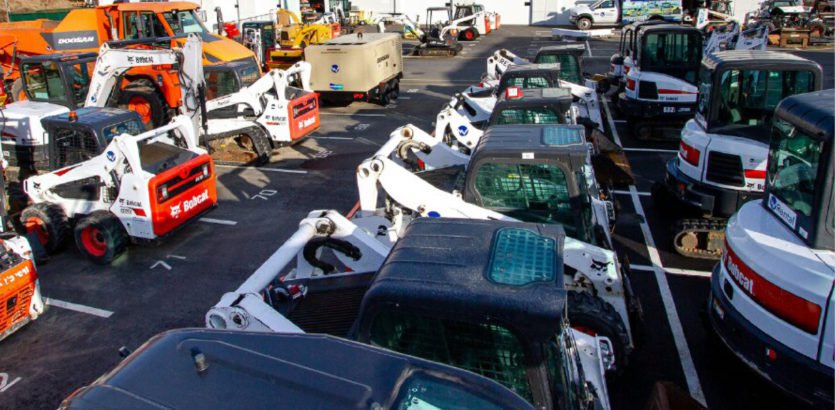 When you buy used equipment, you save on costs without losing out on the necessary capabilities and features you need to get the job done. At Westerra Equipment, we understand it can be daunting to find the right machine with so many equipment brands and models to choose from. We want to help you make the right decision for your business.
Consider these 6 tips when buying used equipment:
1. Spend Time Researching
Find equipment brands and models that have your required capabilities and features. Consider equipment with a selection of compatible attachments to help you do more.
2. Request Records of Maintenance
Ask for maintenance and service records so you know the equipment is well maintained. A properly maintained machine with save you the worry of constant repair and servicing.
3. Review the Operating Hours
Make sure the external condition of the equipment matches its operating hours. More servicing and repair may be needed for equipment with higher operating hours.
4. Check for Wear and Tear
Look for exterior damage, rust and cracks, and wear on the tires and tracks. This could result in critical maintenance or replacement in the future.
5. Try the Machine
Try out the equipment so you know it's working properly. Leaks, strange noises, and smoke when starting up the engine could indicate internal problems or poor maintenance.
6. Choose a Trusted Dealership
Our teams at Westerra Equipment are here to help. Trust our used equipment sales team to help you find the right machine for your industry and business needs. With our team of factory-trained technicians, you can count on us to keep your used equipment up and running all year long.
Browse our range of used equipment to find your next machine today!